We are pleased to announce the arrival of Eamonn Oliver, at three fifty-six in the afternoon, late January 2012, weighing 7 lb 2 oz and stretching out over nineteen inches of Penrose-St. Francis Medical Center's finest measuring tapes in the hamlet of Colorado Springs, Colorado, USA. We welcomed him into our arms shortly after four in the afternoon.
[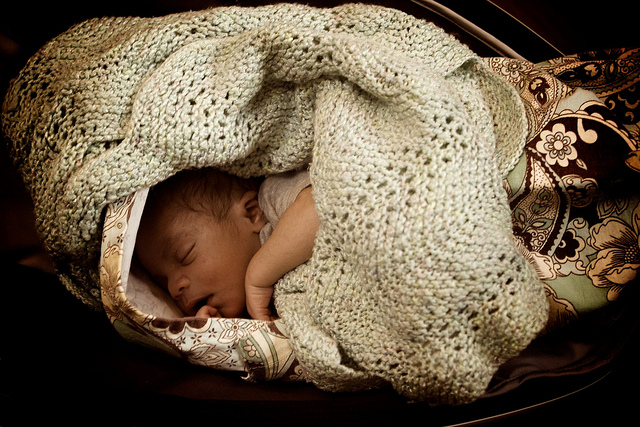 ](https://www.flickr.com/photos/muonzoo/sets/72157629093043649/
Click on the image for our Flickr album with more pictures.